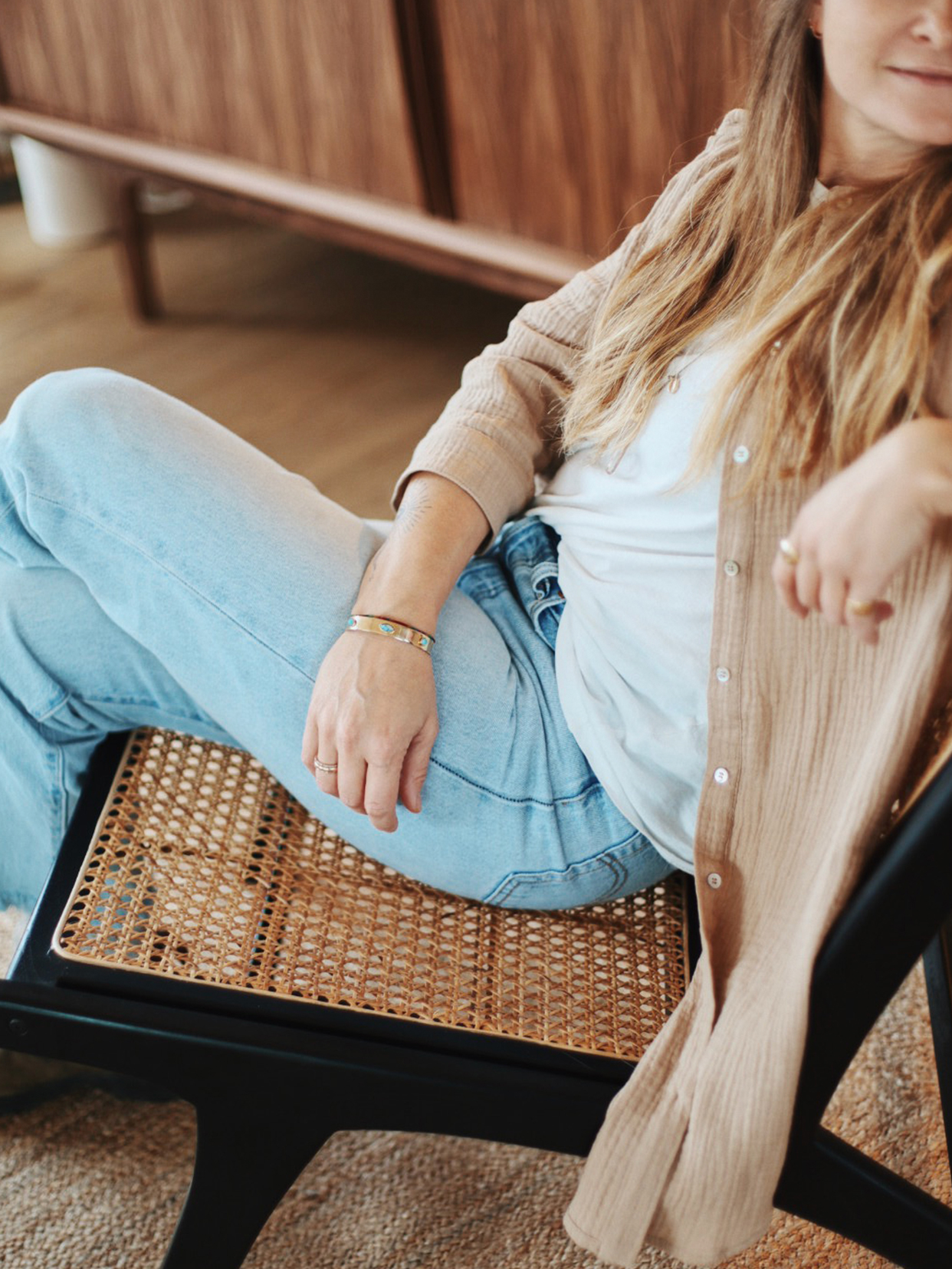 Young Empire is changing, and with change comes growth! 
Over the last couple of years, we have built an amazing community of women and it is time to have them take center stage moving forward.
Our new range of comfortable, verstile clothing has been designed specifically with them in mind.
To support and encourage them in all of their fascinating and divers pursuits in life, we will be highlighting the extraordinary people that they are and the amazing things that they do!
Created for adults and children with an independent and creative spirit, Young Empire is today a lifestyle brand offering furniture, clothing and home-wear with an innovative edge.
Our philosophy: To bring magic and joy to what we wear and use everyday; carefully selecting colours, the comfiest materials and cuts and sprinkling it all with our very own Young Empire fairy dust. 
Created in 2016 in Geneva, Switzerland, all of our products are made in Portugal with the highest quality fabrics and materials, with the greatest possible respect for the environment by a team of incredibly skilled manufacturers and suppliers.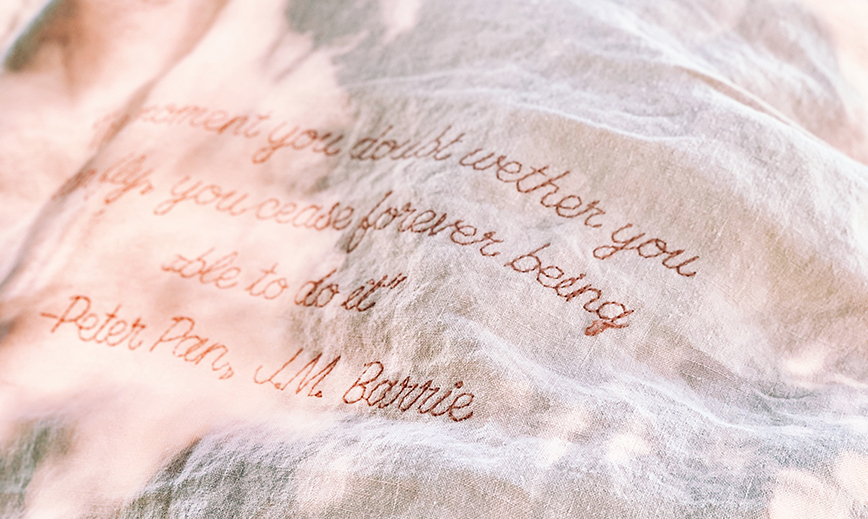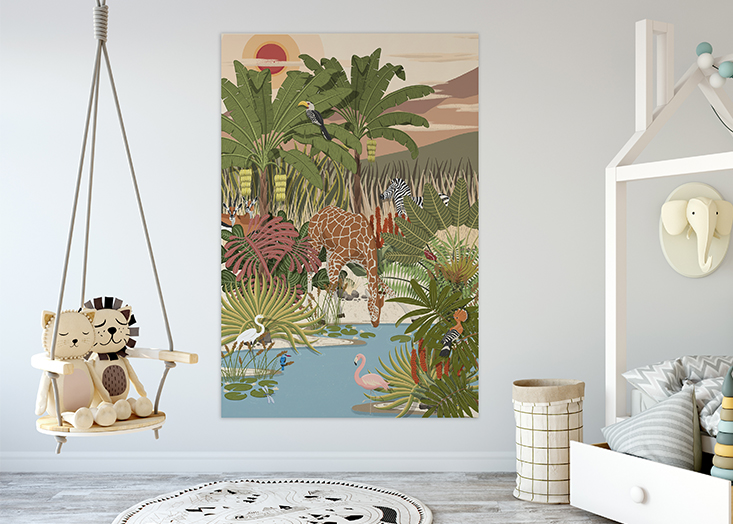 Our line of furniture and wall murals for children are unique and really bring something special to a child's room. Our adaptable Storybook bed system adapts to the requirements of every child, with the various attachements and modular construction of the bed, it can be turned from a single bed, into a bunkbed or a mezzanine bed complete with a desk and shelving or a reading corner.
Our Storybook murals add that fairytale magic to a child's room and our unique panel system allows for the mural to be mounted with ease on a wall or on our Storybook bed, creating an incredible backdrop for a child's adventures and creative development.
Clothes
Our clothing line is designed with practicality and comfort in mind, with timeless cuts and durable fabrics, perfect to wear around the house or out and about, they will become your go-to wardrobe staples. Our short-sleeved and long-sleeved jumpsuits, dresses, trousers and shirts are all made with organic cotton from our Oekotex certified manufacturers and finished with little Young Empire details that make all the difference.